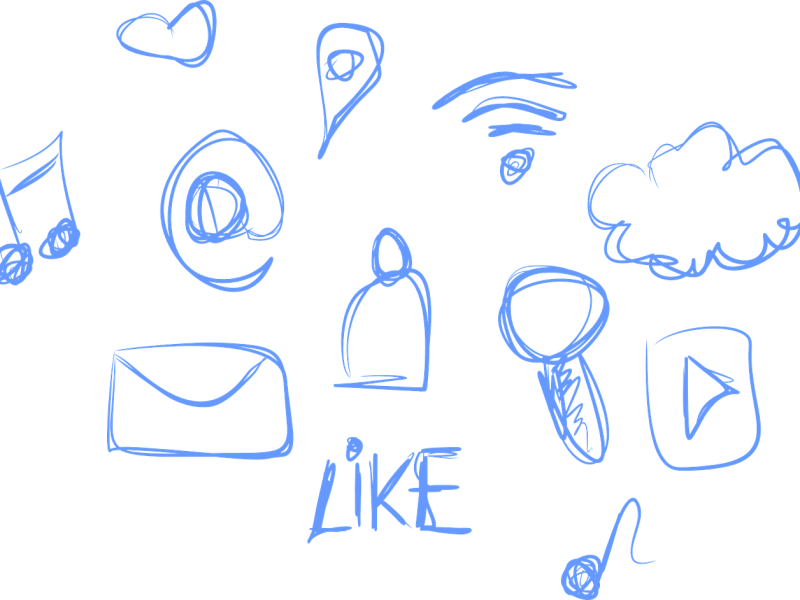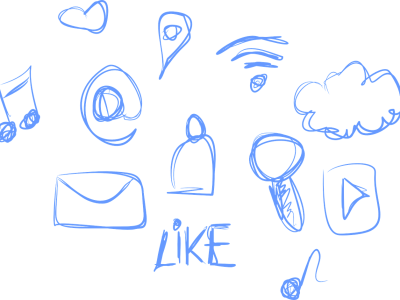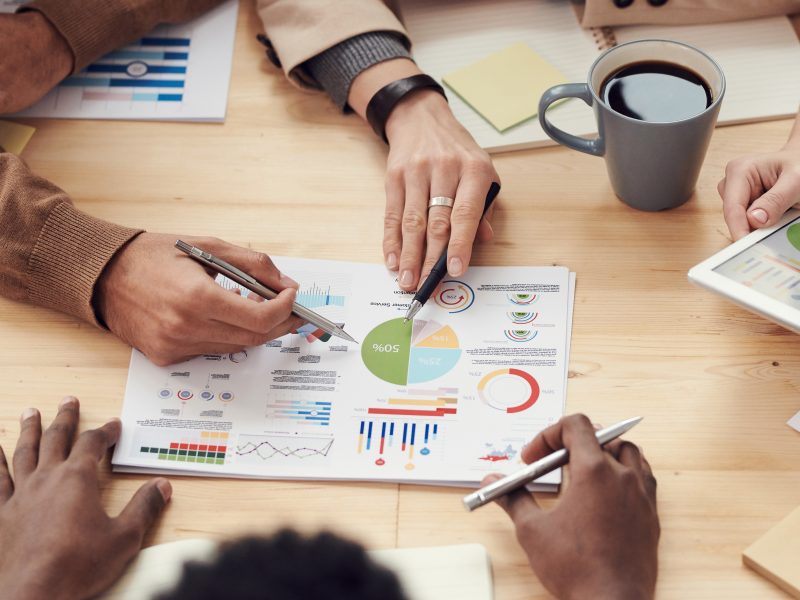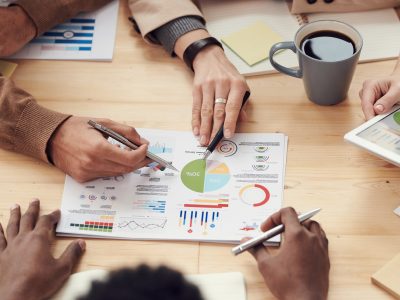 Sport and online marketing
Black Hat SEO Techniques – how to avoid them?
Search engine optimization has grown into an incredibly important online marketing strategy over the last few years, and with good reason: it can be one of the most effective ways to drive traffic to your website from the search engines. The bad news? Some of these practices are considered Black Hat SEO techniques and can have serious negative effects on your search engine rankings.